Fifa Women's World Cup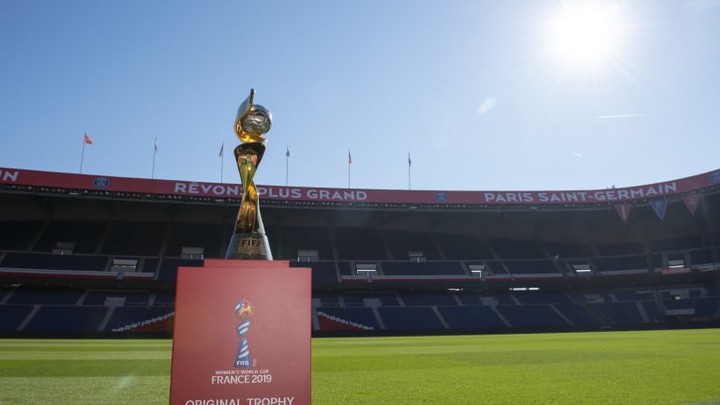 This is a collection of blogs focussing on the Fifa Women's World Cup 2019 in France. Thanks must first go to StatsBomb for providing this data within 24 hours of the games being played in France.
During the tournament I will look to provide content frequently, with the aim of progressing how I show the data and providing summaries of as many games as possible.
Follow me on Twitter or check back frequently for updates on the tournament as it progresses.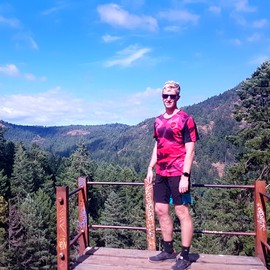 Data Scientist
I'm a data scientist, learning my way through R / Python and applying to football data from StatsBomb, provided for free through GitHub. Follow my journey on here or Twitter to find out when I add new content.
Posts